Getting enough sleep can benefit everything from your mood to your immune system, but nowadays, more and more adults are struggling to get seven hours of sleep per night as recommended. To fall asleep easier, you can try adjusting your diet. In this article, we will recommend the foods which will help you fall asleep faster and sleep well through the night.
Foods which help you sleep well are foods which give you more minerals like potassium, magnesium, calcium, and iron. These minerals help kickstart the production of melatonin, which is the hormone responsible for sleep regulation. Research shows that some specific foods — like cherries, nuts, and oats — contain sleep-promoting properties and get you fall asleep sooner.
When it's getting close to bedtime, make sure you avoid eating heavy fried foods, drinking alcohol, caffeine (like coffee, tea, and energy drinks), and heartburn-inducers such as tomato sauce or orange juice. These foods and drinks have bad effects on your sleep, making you uncomfortable and make it harder to sleep.
Foods which help you fall asleep easily and sleep through the night
1. Figs fruit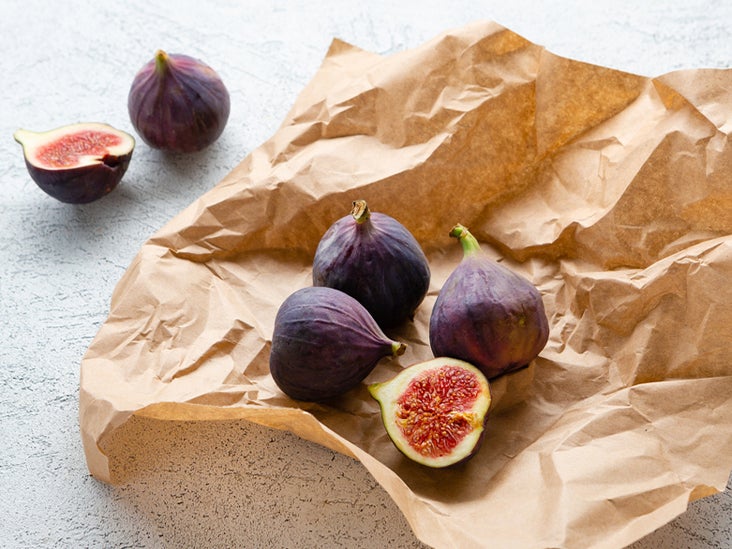 Figs contain potassium, magnesium, calcium, and iron. These minerals help blood flow better and relax muscle. These effects help you fall asleep easier.
2. Sweet potato
Sweet potatoes are rich in potassium, magnesium, and calcium. These minerals can help you relax. You can eat sweet potato together with a drizzle of honey and pinch of sea salt or a tablespoon of nut butter.
3. Pistachios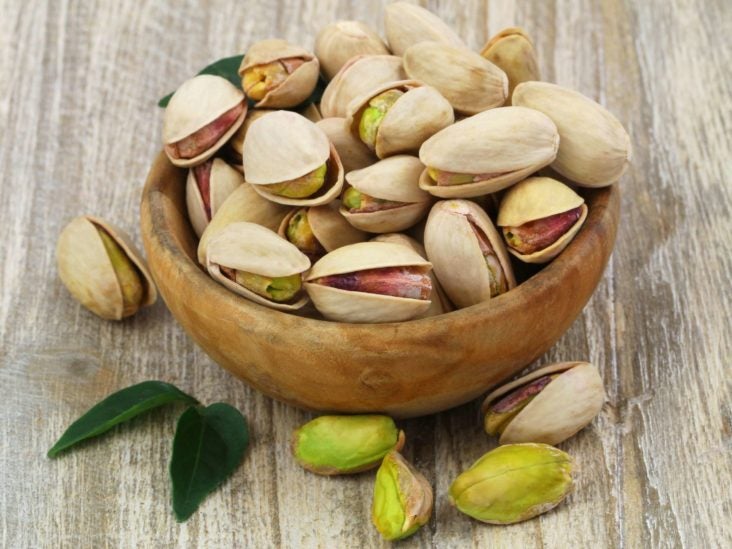 Pistachios are rich in protein, vitamin B6, and magnesium, all of which contribute to better sleep.
4. Prunes
The nutrients in dried plums — vitamin B6, calcium, and magnesium — help make melatonin, which is the hormone that regulates sleep. You should eat prunes about 30 minutes before bedtime.
5. Herbal teas
Herbal tea has many properties which promote the sleep. Chamomile tea is excellent for calming nerves before bedtime. Chamomile tea also soothe your stomach, same as ginger tea.
6. Oatmeal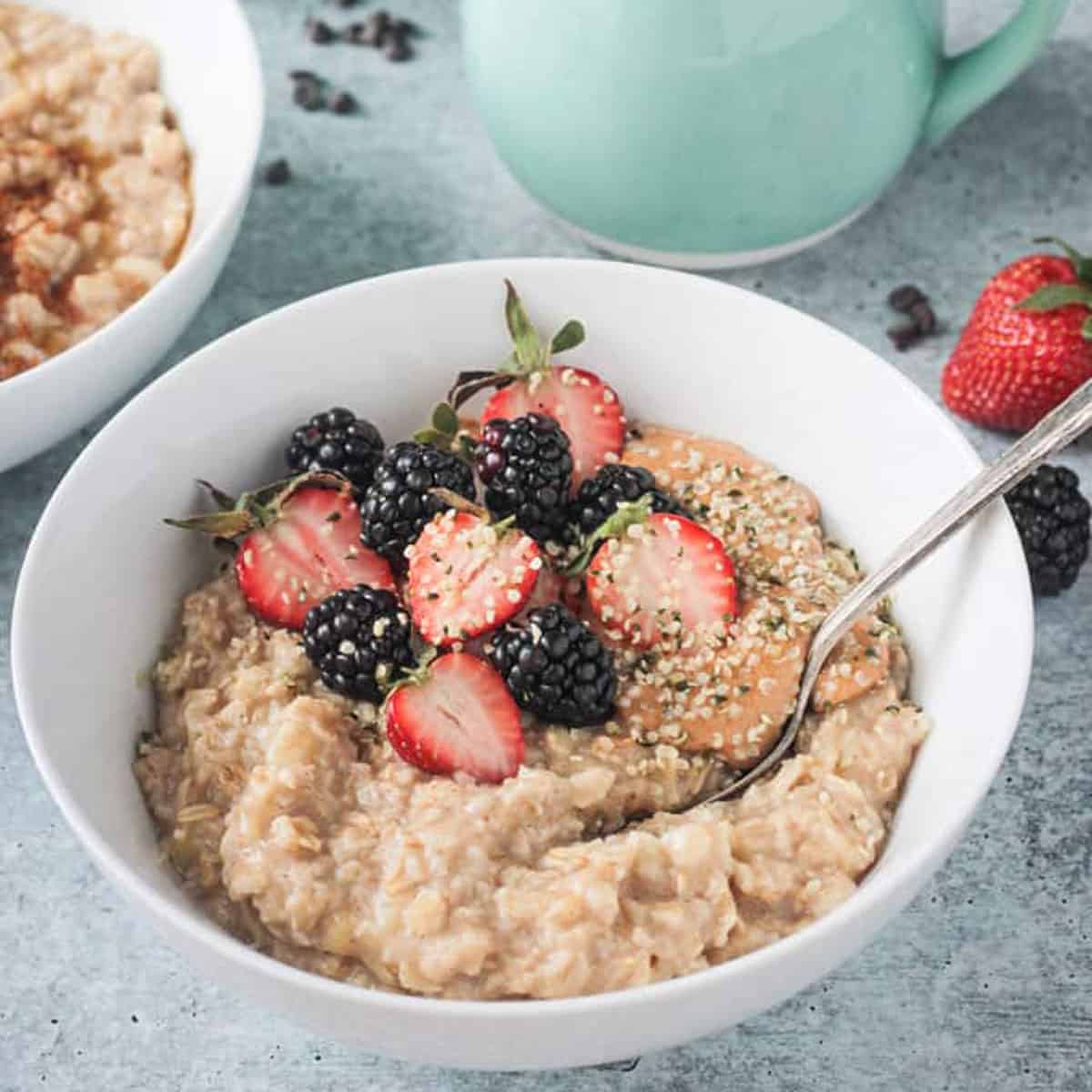 Oatmeal may be a favorite dish for breakfast, but you might want to try eating a bowl of oatmeal after dark for help sleeping through the night. Grains in oatmeal trigger insulin production, much like whole-grain bread. The grains raise your blood sugar naturally and make you feel sleepy. Oats are also rich in melatonin, which relaxes the body and helps you fall asleep easier.
7. Almonds
Almonds contain tryptophan and magnesium, which both help to naturally reduce muscle and nerve function while also steadying your heart rhythm.
Almond butter or peanut butter will also help you sleep better. You can spread the butter on a banana or a sweet potato.
8. Cherries
The best way to get a good night's sleep is to increase your melatonin intake. Cherries, along with nuts and oats, are a natural source of melatonin. When eaten regularly, cherries can help regulate your sleep cycle.
9. Dark chocolate
Don't worry — you can eat chocolate at day and at night. Dark chocolate contains serotonin, which relaxes your body and mind. Dark chocolate also has other benefits to your health.
10. Bananas
The magnesium and potassium in bananas serve as muscle and nerve relaxants. Vitamin B6 in banana also converts tryptophan into serotonin, increasing relaxation even more.
11. Hummus
Hummus is another great source of tryptophan. If you wake up due to hunger in the middle of the night, it's usually because you're not getting enough calories during the day. You can eat hummus during the day for better sleep, as small meals or snacks.
Above are the foods which make you sleepy sooner and sleep well in the night. Try not to eat too late so that the food is digested before bedtime and to reduce the risk of acid reflux. And remember that sleep is a complicated process. The sleep is affected by many things including mental health, foods, light exposure, and underlying physical issues.