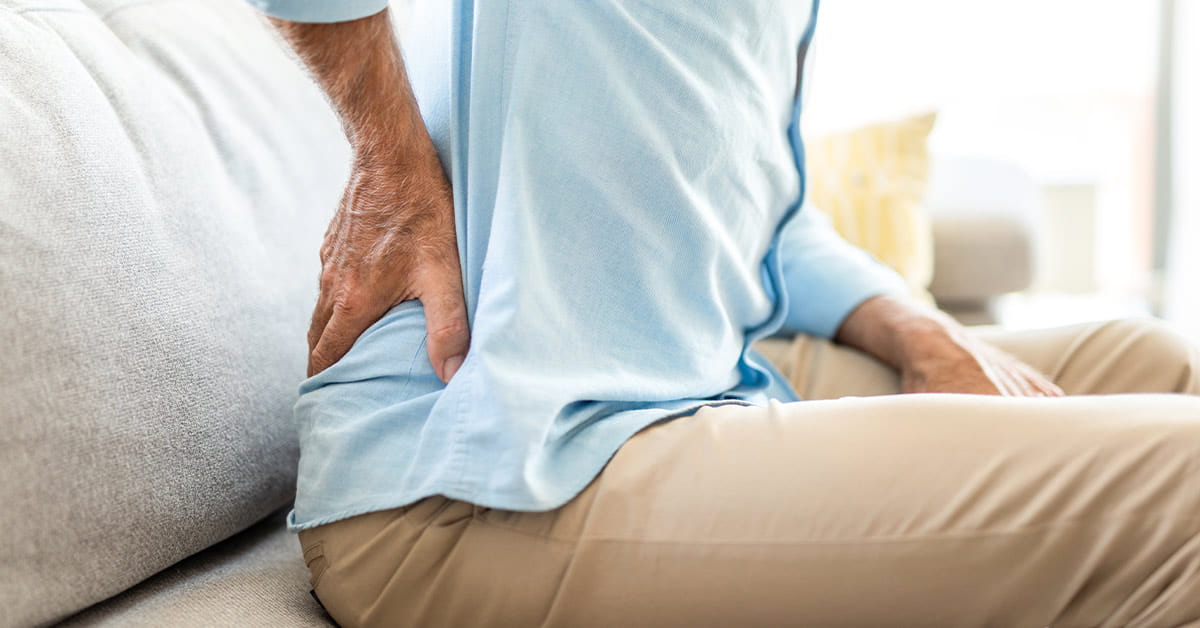 Most signs of kidney disease go unnoticed, are ignored, or appear very late. Many people with kidney disease do not know they have the disease until they go to see a doctor. When people develop chronic kidney disease, their kidneys become damaged and over time may not clean the blood as well as healthy kidneys. If kidneys do not work well, toxic waste and extra fluid accumulate in the body and may lead to high blood pressure, heart disease, stroke, and early death.
The surest way to know whether you have kidney disease is to see a doctor for tests and examination. Some common signs that may indicate that you have kidney disease are:
Feeling tired or sluggish: Kidney diseases can make you feel low on energy. You will get tired easily and have difficulty concentrating. Severely impaired kidney function can lead to a buildup of toxins and impurities in the blood. This problem also causes a decrease in red blood cells. This process can make you feel tired, weak, and have trouble concentrating.
Changes in the frequency of urination and the amount of urine: Kidney disease can be associated with an increase in the frequency of urination and the amount of urine. Some people report a decrease in their frequency of urination or urine output.
Blood in the urine: In some cases, the urine may be brown or bright red. The cause is damage to the kidney's filter.
Foamy urine: Bad-smelling and frothy urine can be a sign that the kidneys have an infection or that it is filtering out albumin into the urine. Albumin is a protein, and its presence in the urine indicates kidney damage.
Swollen face and ankles: The loss of protein causes swollen ankles and feet, especially in the morning. Sometimes, the face is also swollen. When the swelling occurs while you sleep and disappears during the day, you should get checked for kidney disease.
Difficulty sleeping: The kidneys are responsible for filtering waste products out of the body through urine. When you feel restless in your legs at night, the cause may be an increased amount of urea in your blood. Kidney disease is often associated with overweight/obesity and sleep apnea (snoring or difficulty breathing during sleep).
Dry and itchy skin: Kidney diseases can cause the accumulation of toxins like urea and uric acid under the skin. Along with the imbalance of nutrients in the body, this problem will cause dry and itchy skin.
Anorexia: This is a non-specific sign, which can be seen in many diseases, including kidney disease.
Muscle cramps: A deficiency and imbalance in essential nutrients like calcium, vitamin D, and magnesium can cause muscle cramps in people with kidney disease.
Causes of kidney disease
There are several different causes of kidney disease. The following are common causes:
Diabetes
High blood pressure
Infection
Age over 60 increases the risk of kidney disease
Family history of kidney disease
Glomerulonephritis (an inflammatory disease affecting the small blood vessels or glomeruli)
Genetic diseases such as polycystic kidney disease (a genetic condition that causes multiple cysts to develop in the kidneys)
Injury or loss of blood
Certain medications, such as non-steroidal anti-inflammatory drugs
Cancer
Kidney stones
Prostate enlargement
Can kidney diseases be prevented?
You can reduce your risk of developing kidney disease or stop its progression. There are 6 ways to prevent kidney disease as follows:
Eat a healthy diet: Avoid foods high in fat and salt such as fried or junk foods, including chips, pickles, salted nuts, and frozen or preserved foods. Staying hydrated with water and sugar-free beverages will help remove toxins from the kidneys.
Prompt treatment of urinary tract infections: Urinary tract infections are often overlooked. Prompt management of urinary tract infections and urinary tract stones can prevent long-term kidney damage.
Avoid self-medication and supplements: Certain supplements and over-the-counter pain relievers have caused kidney damage in some people. Never take any medication without the advice of a medical professional.
Physical activity: Exercising for at least 30 minutes a day, 5 days a week can help regulate blood sugar and blood pressure, as well as maintain a healthy weight. Physical activity will reduce many risk factors that contribute to cause kidney disease.
Avoid alcohol and smoking tobacco: Tobacco and alcohol can damage organs in the body, including the kidneys. Men should have no more than 2 drinks per day and women should have no more than 1 drink per day.
Routine physical examination: Most signs of kidney disease appear late or are ignored. Regular health checkups help control risk factors and detect kidney diseases early.