Yes, drinking alcohol can cause constipation in some people. Alcohol is a diuretic, which means it can cause dehydration and make the stools harder and more difficult to pass. Additionally, alcohol can slow down the movement of the muscles in the digestive tract, which can lead to constipation.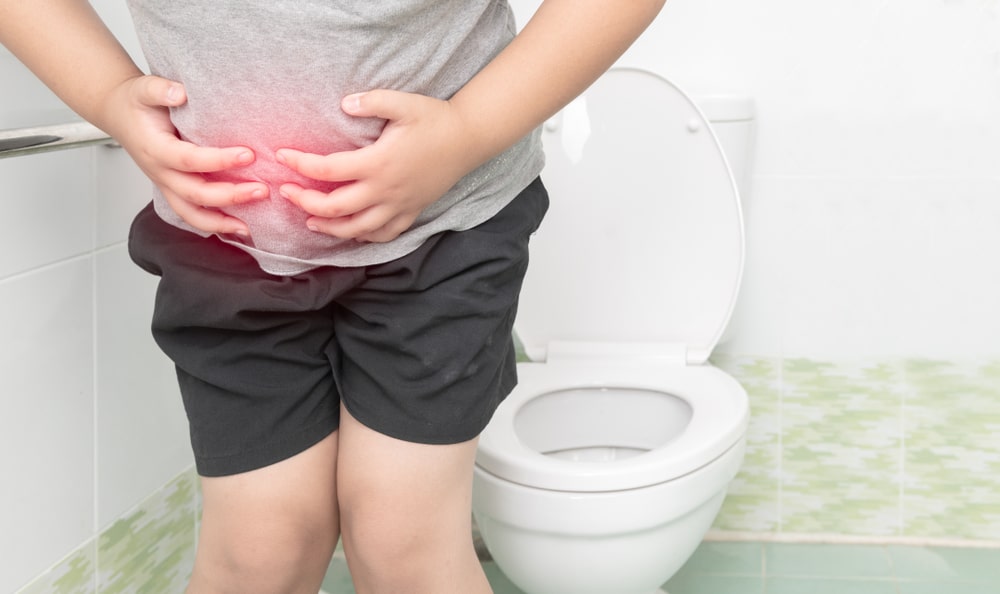 Moreover, heavy drinking can also affect the functioning of the liver, which plays an important role in regulating bowel movements. The liver produces bile, which helps to break down fats in the food we eat, and also aids in the elimination of waste products from the body. If the liver is not functioning properly due to excessive alcohol consumption, it can contribute to constipation.
Note that not everyone who drinks alcohol will experience constipation, and the severity of the symptoms may vary depending on the individual and the amount of alcohol consumed.
How to prevent constipation after drinking alcohol?
If you are prone to constipation after drinking alcohol, there are a few things you can do to help prevent it:
Drink a lot of water: Alcohol can dehydrate the body, which can lead to constipation. To prevent this, make sure to drink plenty of water before, during, and after drinking alcohol. This will help to keep your body hydrated and your stools soft and easy to pass.
Eat plenty of fiber-rich foods, such as fruits, vegetables, and whole grains, to keep your digestive system healthy and prevent constipation.
Exercise regularly: Regular exercise can help to keep your digestive system healthy and prevent constipation. Aim for at least 30 minutes of exercise per day, such as brisk walking, jogging, or cycling.
Consider taking probiotics: Probiotics are beneficial bacteria that help to promote healthy digestion and prevent constipation. Consider taking a probiotic supplement or eating foods that are rich in probiotics, such as yogurt or kefir.
If you are still experiencing constipation despite these measures, it's best to consult a healthcare professional for advice on managing your symptoms.