Many people enjoy one, two, or maybe three, four cups of coffee a day. But a new study suggests that people with severe high blood pressure should avoid drinking a lot of coffee.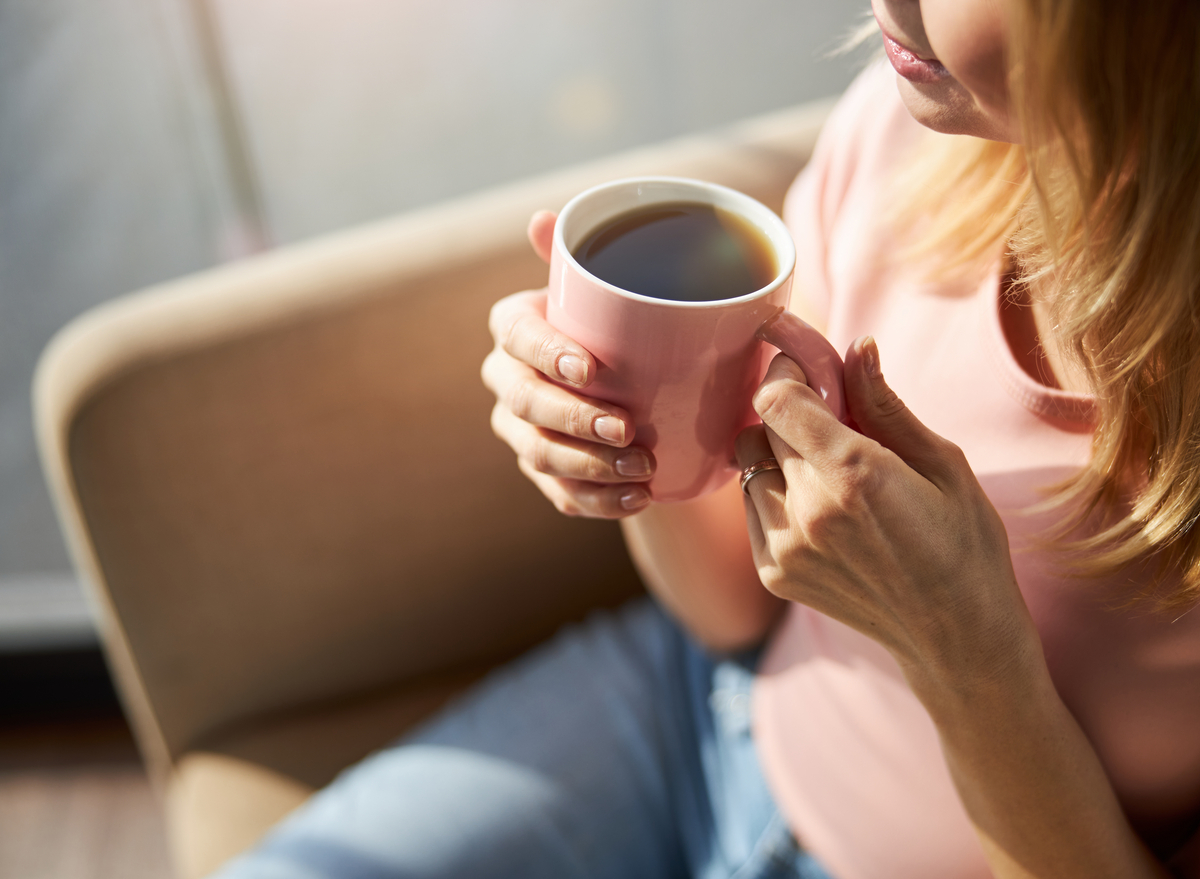 This study found that people with blood pressure of 160/100 or higher who drank two or more cups of coffee a day were twice as likely to die from heart disease as those who didn't drink coffee.
Dr Masayuki Teramoto, study author, said: We were surprised to find that high coffee consumption was associated with an increased risk of cardiovascular death in people with severe hypertension, but not in people without hypertension or with grade 1 hypertension. Dr Masayuki Teramoto worked at the Graduate School of Medicine, Osaka University in Japan and the department of epidemiology and biostatistics at the University of California, San Francisco.
In contrast, green tea consumption was not associated with an increased risk of cardiovascular death across all blood pressure categories, Teramoto said.
Why isn't green tea bad for the heart? The researchers say polyphenols – micronutrients with anti-inflammatory and antioxidant properties – may be responsible for green tea's benefits.
These beneficial effects of green tea may partly explain why coffee consumption alone is associated with an increased risk of death in people with severe hypertension, Mr. Teramoto said. Both green tea and coffee contain caffeine.
He cautions that the analysis is only observational, so cause and effect cannot be definitively proven.
However, this study may support the claim that people with severe hypertension should avoid drinking a lot of coffee, Teramoto said.
In this survey, researchers grouped participants into five groups with different blood pressure levels: 130/85 or lower (normal); 130-139/85-89 (normally high); 140-159/90-99 (grade 1 hypertension); 160-179/100-109 (grade 2 hypertension); and 180/110 mm Hg (grade 3 hypertension).
Researchers classified the two highest levels of blood pressure as severe hypertension.
The adults in this study were living in Japan and they provided data through health examinations and lifestyle questionnaires over the past 19 years. More than 800 deaths from cardiovascular disease were recorded during the study period.
Other studies have found links between coffee and a reduced risk of type 2 diabetes and some cancers, appetite control and a reduced risk of depression, the study authors noted.
These new findings were published on December 21 in the Journal of the American Heart Association.
Dr Gregory Marcus, associate dean of cardiovascular research at the University of California, said: It's important to remember that this study is observational, so there may be other factors that were not taken into account. Dr. Marcus was not involved in this new study.
Coffee is an interesting research topic, he said, because it is so widely consumed and has both good and bad effects. Not only that, but those effects also vary from person to person, due to genetics, behavior, and other conditions.
"When someone has severe high blood pressure, this suggests there is some pathology in the way their cardiovascular system works. For example, perhaps their blood vessels constrict more easily and cannot widen as easily as in people without high blood pressure; or their bodies are more likely to retain salt and fluids, and that's what contributes to their higher blood pressure," says Marcus.
Marcus offers some suggestions for people with high blood pressure to minimize the impact of any beverage they choose to drink.
He suggests that for people who consider drinking coffee a way of life, they should get a blood pressure cuff, calibrate it with a doctor's blood pressure cuff, then test it at home, and check their blood pressure after drinking coffee to see if the blood pressure changes.
"If they want to keep drinking coffee, they need to monitor their blood pressure carefully, along with their doctor," says Marcus.
Information source: Journal of the American Heart Association, December 21, 2022