Breastfeeding mothers who are experiencing cough and chest congestion should be cautious when choosing medications to treat.
Certain medications, such as medications containing decongestants, antihistamines, and cough suppressants, may be harmful to breastfeeding infants and should be avoided or used with caution. These medications can reduce milk production and cause drowsiness in infants.
Instead, breastfeeding mothers should look for safe alternative medications, such as acetaminophen (Tylenol) and ibuprofen (Advil). These medications are safe to take while breastfeeding and can help relieve pain and fever associated with cough and chest congestion.
Dosage of medication may need to be adjusted for breastfeeding mothers to ensure that the medication does not accumulate in breast milk. While taking medication, the mother should monitor the infant for any signs of adverse reactions or changes in behavior, and consult with a healthcare professional if any concerns arise.
Also, breastfeeding mothers should maintain good hygiene, such as washing hands frequently, covering their mouth and nose while coughing or sneezing, and avoiding close contact with other people who may be sick, to prevent the spread of illness to their infants.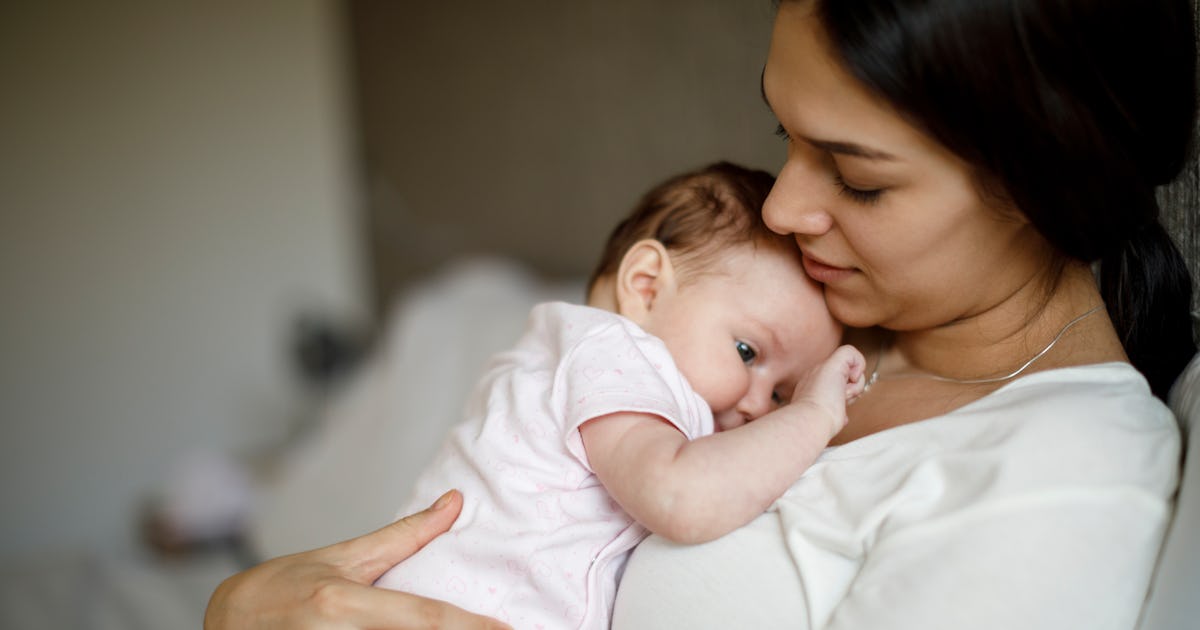 Medications for treating cough and chest congestion in breastfeeding mothers
Benzocaine: Numbing Agent. This medication temporarily relieves pain associated with itching, sore throat. There are no adequate and well-controlled studies or case reports in breastfeeding women. Due to its low oral absorption after application, maternal blood concentrations are probably too low to produce any significant clinical effects in the breastfed infant. Benzocaine cough drops or lozenges (with or without menthol) are an excellent choice for cough relief in breastfeeding mothers. Common trade names: Cepacol.
Menthol: Numbing Agent. This medication is commonly used for topical analgesics and sore throat relief. Only minimal amounts of menthol would be transferred into breast milk. Adverse effects to infants from breastfeeding are unlikely due to low relative dose and first-pass metabolism. There are no adequate and well-controlled studies in breastfeeding women. Menthol cough drops and lozenges, and/or chest rub are an excellent choice for cough relief in breastfeeding mothers. Common trade names: Halls, Ricola, Luden's, Vick's
Guaifenesin: This is an expectorant used to loosen respiratory tract secretions. This medication does not suppress coughing. The poor efficacy of expectorants in general would suggest that they do not provide enough justification for use in breastfeeding mothers. However, untoward effects to the infants have not been described. Common trade names: Robitussin, Mucinex
Honey. According to a study in 2014, honey was more efficacious in treating cough symptoms in children than placebo and diphenhydramine, but was less efficacious than dextromethorphan. Further studies need to be considered in adults, however. Honey should never be consumed by infants.
Dextromethorphan: This is an antitussive drug that works by elevating the cough threshold in the brain. It is the safest of the antitussives and unlikely to transfer into milk. Watch breastfed infants for drowsiness or poor feeding. Common trade names: DM, Benylin, Delsym, Robitussin DM.
Benzonatate with prescription (avoid when possible): This is a non-narcotic cough suppressant. There are minimal pharmacokinetic data on this product, and no data on transfer to human milk. Transfer of this medication to milk is low-moderate based on the medication size. Benzonatate is a very dangerous product when taken directly by a child. Due to this potential for severe toxicity at relatively low doses, this medication should be avoided in lactation. Common trade names: Tesselon Perles
Codeine with prescription: Although no longer available over the counter, drugs containing codeine are used to treat pain and cough. Codeine can cause respiratory depression when taken in high doses. While there have been scattered cases of respiratory depression in breastfeeding infants, it is safe to consume in moderate amounts (<150 mg per day) while breastfeeding. In general, if the mother is lethargic she should wait to breastfeed until she is alert, at which point codeine levels would be lower. Common trade names of combination products: Cheratussin AC, Tuzistra XR, Robitussin AC, Vanacof, Tylenol #3, Tylenol #4