When using analgesics and antipyretics while breastfeeding, it is important to consider the potential risks and benefits for both the mother and the baby. Some analgesics and antipyretics can pass into breast milk and potentially harm the baby, while others are considered safe for use during breastfeeding.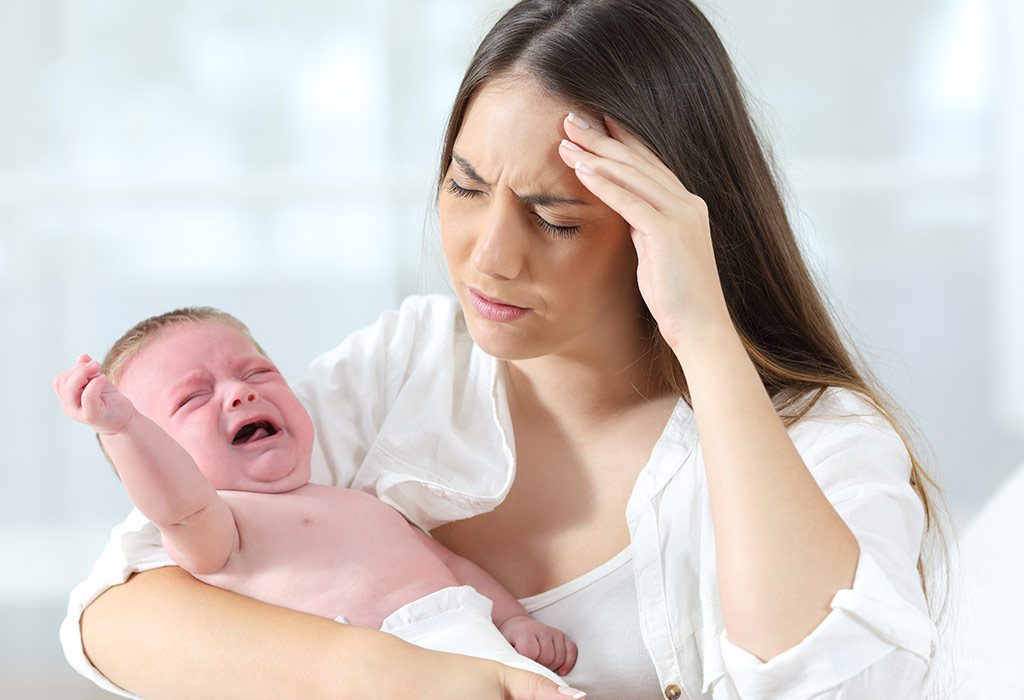 When using analgesics and antipyretics while breastfeeding, there are several things to consider, including:
Safety: You need to ensure that the analgesic or antipyretic is safe to use while breastfeeding. Some medications may pass into breast milk and potentially harm the baby, so it is important to check with a healthcare professional before taking any medication.
Dosage: The dosage of the medication should be carefully considered. Breastfeeding mothers should generally take the lowest effective dose for the shortest duration possible to minimize any potential risks to the baby.
Timing: When taking medication, timing is important. Breastfeeding mothers should aim to take medication right after breastfeeding to allow for the medication to reach peak levels in the bloodstream before the next feeding.
Type of medication: Different types of analgesics and antipyretics have different effects on breast milk production, so you need to choose a medication that will not interfere with lactation. For example, nonsteroidal anti-inflammatory drugs like ibuprofen and acetaminophen are generally considered safe for breastfeeding mothers.
Monitoring: Breastfeeding mothers should closely monitor their baby for any adverse effects, such as changes in behavior or feeding patterns, while taking medication. If any concerns arise, it is important to seek medical advice immediately.
Analgesics and antipyretics you can take while breastfeeding
These analgesics and antipyretics are considered safe and effective for breastfeeding women and their babies:
Ibuprofen: The transfer of ibuprofen into breast milk is well studied because it is a common choice to relieve postpartum pain. Very little of this medication passes into the milk (about 0.6% of the mother's dose). In addition, this drug is given directly to babies at much higher doses than this amount. Ibuprofen is the preferred analgesic in breastfeeding mothers. Do not use more than 3.2 grams/day. Common trade names: Advil, Nuprin, Motrin.
Acetaminophen: Acetaminophen is compatible with breastfeeding because only small amounts are secreted into breast milk. This drug is given directly to infants in doses much greater than they would receive incidentally through the breastmilk. Acetaminophen is commonly included in combination products. Do not use more than 4 grams/day. Common trade name: Tylenol.
Naproxen: Naproxen is less well studied than the other drugs in the same class. Naproxen is secreted into the breastmilk, but apparently not in quantities that would harm an infant. However, naproxen takes longer to be eliminated from the body than the other nonsteroidal anti-inflammatory drugs, and has a greater potential to damage an infant's cardiovascular system, kidneys, and gastrointestinal tract in the event of an overdose. Short-term use (<2 weeks) of naproxen postpartum or infrequent use is compatible with breastfeeding. Do not use more than 1 gram/day. Common trade names: Naprox, Naprosyn, Aleve.
Aspirin: Although aspirin is secreted into breast milk in small quantities, it has the potential to cause bleeding problems in infants and increases the risk of Reye syndrome (liver damage associated with using aspirin to treat certain viral illnesses in children). The use of "baby aspirin" (81 mg per day) is unlikely to increase the risk of these problems. Aspirin should not be the first choice for pain relief in breastfeeding mothers. However, the benefits of its unique pharmacology may outweigh the risks for women with certain conditions like rheumatic fever and after heart attacks. The decision to use aspirin should be undertaken with physician guidance. Common trade name: Bayer.