Intestinal infections due to Yersinia enterocolitica
This is a disease of the intestinal tract, caused by an infection with the gram-negative bacteria Yersinia enterocolitica. This disease commonly presents with a fever, diarrhoea, or abdominal pain. This disease may also lead to a systemic infection. Transmission is by the faecal-oral route from the ingestion of contaminated food or water, or direct contact with infected individuals or animal. This disease is confirmed when Yersinia enterocolitica is found in a faecal sample.
Yersinia enterocolitica (Y enterocolitica) is a Gram-negative, bacillus-shaped bacterium, belonging to the family Yersiniaceae. It is motile at temperatures of 22–29°C (72–84°F), but becomes nonmotile at normal human body temperature.
Yersinia enterocolitica infection is acquired by eating contaminated food, particularly raw or inadequately cooked pork products, and drinking unpasteurized milk. This disease might also be contracted by touching an infected animal, drinking contaminated well water, or on rare occasions, from contaminated transfusions. Yersinia enterocolitica infections are increasing in frequency among children whose immune system is weakened. The incubation period is around 4 to 6 days.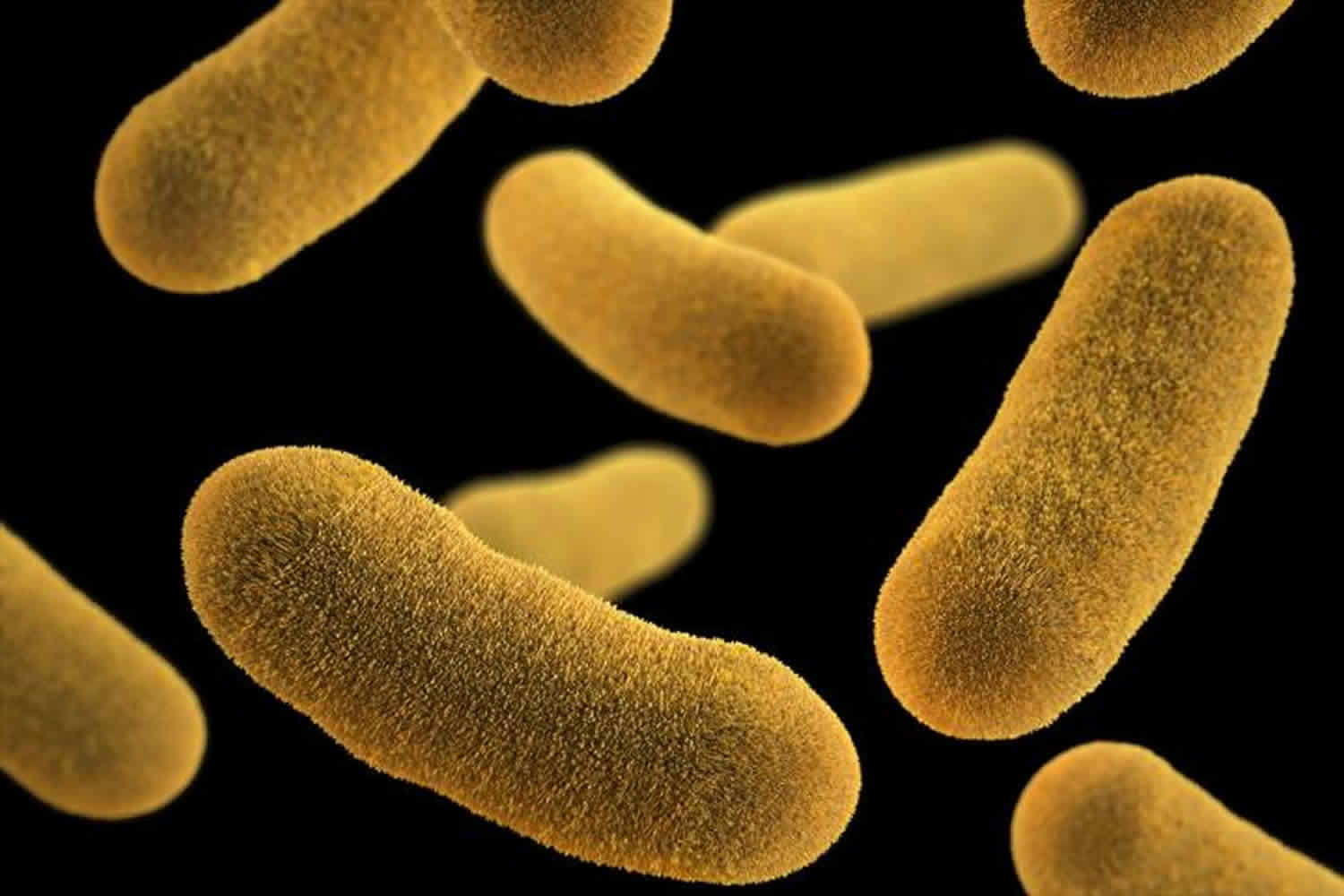 Symptoms of Yersinia enterocolitica infection
Symptoms of Y enterocolitica infection usually are:
Diarrhea – The most common clinical manifestation of this infection. Diarrhea may be bloody in severe cases.
Low-grade fever
Abdominal pain – May localize to the right lower quadrant
Vomiting – Present in approximately 15-40% of cases
The patient may also develop erythema nodosum, which manifests as painful, raised red or purple lesions, mainly on the patient's legs and trunk. Lesions appear 2-20 days after the onset of fever and abdominal pain, and resolve spontaneously in most cases in about a month.
Yersinia enterocolitica treatment
Yersinia enterocolitica infection usually goes away on its own, and infected people do not need antibiotic treatment. Care in patients with Y enterocolitica infection is primarily supportive, providing them with nutrition and water. However, antibiotics may be used to treat severe or complicated infection cases.